..fairest of them all

While i was sleeping, having taken a bite from the wishing apple..



.the 6th Hellenic Fashion Week started and finished (24-28 oct.) Maria Mastori's and fILEP mOTWARY's show on the 27th was deeply inspirational with avant-gardesque references to mother nature never failing to pay homage to the substance of the feminine silhouette.



Rachel Weisz was transformed into Snow White and shot by Annie Leibovitz as part of Disney's Year of a Million Dreams celebration. She said that the experience was the realisation of "every little girl's dream." Indeed, i must confess.
Along with her, Scarlet Johansson was dressed as Cinderella, Beyonce Knowles played Alice from Alice in Wonderland,David Beckham portrayed the dragon-slaying Prince Phillip, Julie Andrews posed as the Blue Fairy from Pinocchio, and world tennis number one Roger Federer as King Arthur.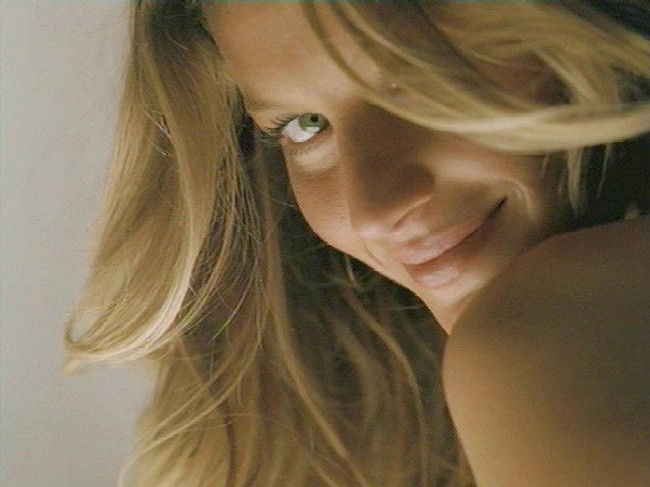 Gisele will no longer accept being paid in US dollar due to its sliding value and instead she will be posing for euros only! "Contracts starting now are more attractive in euros because we don't know what will happen to the dollar," Patricia Bundchen, the model's manager and twin sister, told Bloomberg.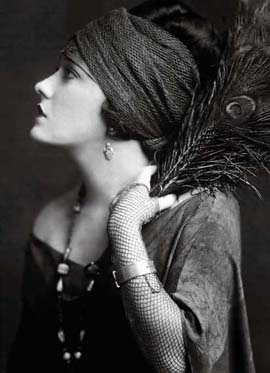 ..et à Paris, a plethora of 1920's-themed exhibits and screenings will be hosted over the next few months, the best of which are being highlighted
here
.