The two most amazing fall ad campaigns of 08 consist of doses of american minimalism and italian blossom accordingly.
Calvin Klein
as the master of contemporary simplicity promotes in an absolutely consistent way le profil of his brand. Suvi Koponen appears to be the perfect muse for this visualisation of the brand's image. The angles that the light and clothes form as well as the dark clothes, all give an edgy turn to CK minimalism.
One year after her first campaign for Calvin Klein, Suvi Koponen is back in the spotlight for Francisco Costa's latest collection. The campaign was photographed by Fabien Baron at
Milk Studios
on April 3rd and 4th, with styling done by Camilla Nickerson and Karl Templer, hairdressing by Eugene Souleiman, and makeup by Lucia Pieroni.
In a release to
WWD
, Costa had this to say about the collection, and choice to use Suvi: "The clothes are categorized by sharp, angular lines with a real emphasis at the waist, torso and legs. We thought that Suvi was the perfect choice to bring that to life in this very graphic campaign. She's so current and versatile in her look and expression. She really exudes a certain strength that echoes the overall look of the season."
And then some miles away we find
Emilio Pucci
's ad campaign. An original surprise consisting of heterogeneous elements. Juergen Teller's harsh lighting pairs with Pucci's colours in a very unique way and in all this stars the photographer's favourite Mariacarla Boscono.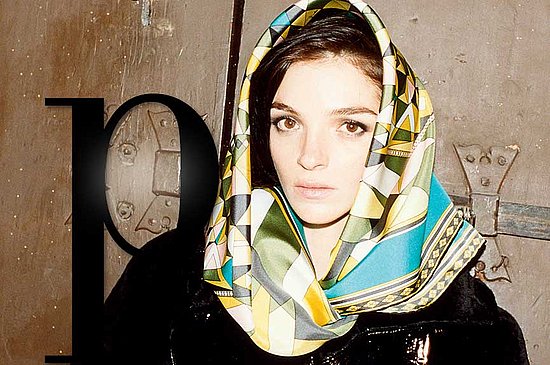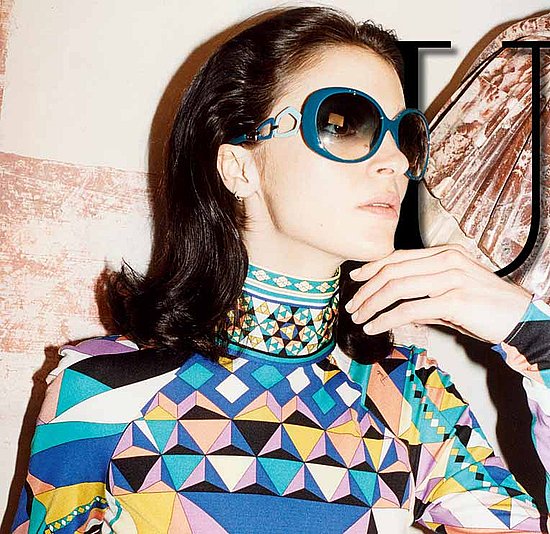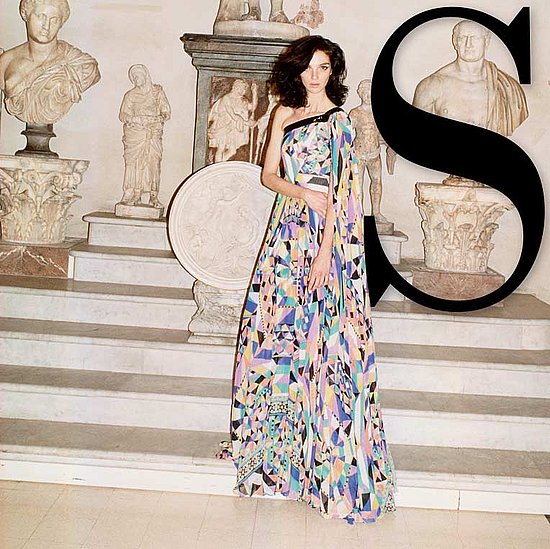 source:
Fashionologie